Peppermint essential oil is at the top of our essential EO list! We can't resist Peppermint oil's invigorating aroma or the wonderful cooling sensation it creates.
Fun facts:
Our Peppermint oil is created by steam distilling the leaves and flowering tops of peppermint plants.
One pound of peppermint goes into every 15-ml bottle of Peppermint essential oil.
Peppermint plants originated in Europe, but today, 75 percent of the world's supply is grown in the United States.
How to use it:
Use Peppermint topically for a cool, tingling sensation that's refreshing after a tough workout or a long day.
Diffuse it to make your space feel more stimulating and energizing.
Inhale or apply Peppermint topically to your chest for a stimulating scent.
YL tip: Add Peppermint essential oil to your bath! We love the contrast of the hot water and the cooling sensation of the oil. Relax and take deep breaths of the soothing, aromatic steam.
Simple Peppermint diffuser blend: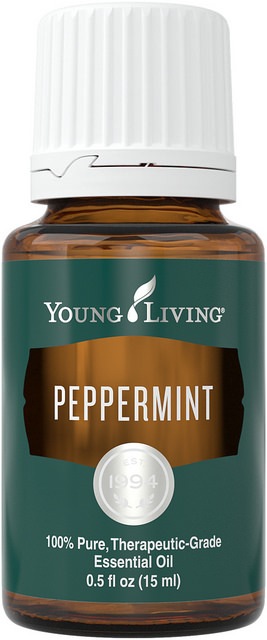 Refresh and Unwind Blend
3 drops Peppermint essential oil
3 drops Lemon essential oil
4 drops Lavender essential oil  
Bless and be blessed!